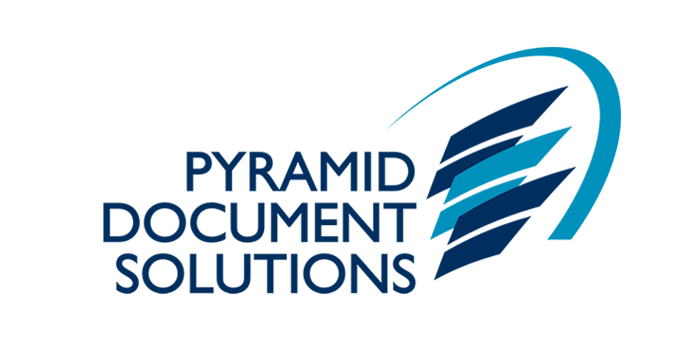 Mid-volume print en digital handling.
E-sending + e-signing + e-archiving - Pyramid Document Solutions
Who are we?
Pyramid Document Solutions is specialised in generating, hosting and distributing documents of medium-sized volume. We offer both print- and digital solutions.
Rely on Pyramid Document Solutions for
Laser printing and putting in an envelope
An up-to-date standard platform to create your administrative and financial documents and print them by means of laser print technology and put them in an envelope.
By means of your data a perfect lay-out for your documents – invoices, pay slips, reminders, and so on.
Stock management of writing-paper and envelopes and picking the most economical postal rates.
E-documents
Production, co-ordination, integration and sending of your electronic documents, inclusive of e-signing and digital registered letters.
Online reporting of the complete workflow
You can follow the process of printing, sending or e-sending by way of our web platform. Thanks to the search criteria which you can set up yourself, you can immediately see the state of the proceedings.
E-archiving
Whether you choose paper, electronic or both, there is always a legal platform. The electronic signature guarantees the authenticity of each digitalised document. The archived documents are totally identical to the original copies.